Encompass Family and Community
child protection | child and family welfare | community services
From knowledge to practice
Specialist training, development and consultancy for the human services sector
Operating since 2001, Encompass Family and Community is a private, Australian-owned company employing senior consultants who have in-depth knowledge and expert skills in human services.  Delivering training, development and specialist consultancy projects locally, regionally and nationally, our home base is in Brisbane, Queensland.
We are adept at working either face-to-face or virtually with individuals, teams, programs, organisations and inter-agency groups across non-government and government agencies.
Our expertise centres on child protection (across the whole of the spectrum from prevention to intervention), family support, trauma-informed practice and youth services; and reaches across domestic and family violence prevention, homelessness support, and the community health and education sectors.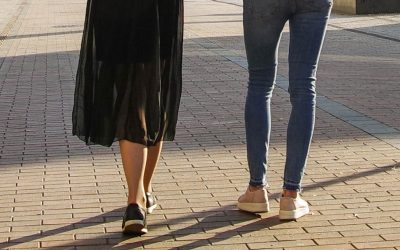 The Encompass team is always seeking creative and impactful ways to develop your practice, supervisory and leadership skills.  Did you know we now offer 'walking supervision' where individual professional supervision (for human services workers, managers and leaders) is...
read more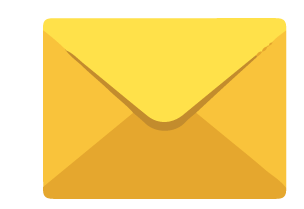 Subscribe to Encompass News
Keep up to date with what we are doing