We are energetic, engaging, expert, dynamic, creative.
We have a highly experienced team with decades of combined knowledge, which means we offer exceptional service and value. We'll help to ensure the realities of client-facing work can be managed with the best skills possible.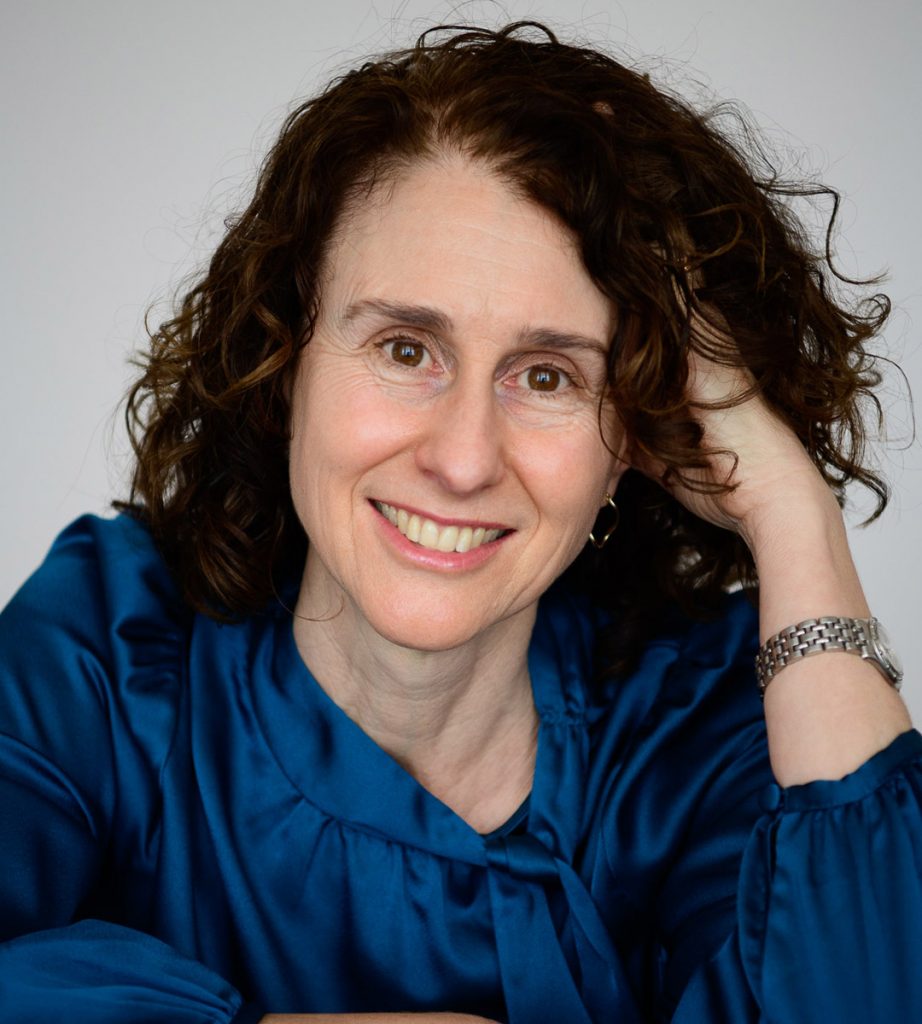 Chris-Maree Sultmann
Executive Director
About Chris-Maree
Chris-Maree is an exceptional trainer and facilitator.  Since co-founding Encompass in 2001, she has become recognised nationally for her expertise in helping practitioners use research in practice.
Her analytical skills are also highly sought after because of her proven track record of bringing to projects a critical overview of the latest knowledge and evidence-based practice.
She is motivated by supporting practitioners to develop their practice knowledge and skills. As a practitioner, supervisor, leader, facilitator, project manager, and researcher Chris-Maree helps practitioners deliver the best help possible to vulnerable children, young people, and their families.
She has more than 30 years' experience in child and family welfare and child protection policy and practice work, including the development of state-wide training and best practice resources. She spent 12 years in child protection government roles in direct practice, team leadership, management, policy and program development roles.
Chris-Maree has a Bachelor of Social Work with First Class Honours and is a member of the Australian Association of Social Workers.  She was the Queensland representative on the national editorial board of the journal Children Australia,  a former Vice-President of NAPCAN Queensland, and a former Chair of the Professional Advisory Board, Abused Child Trust.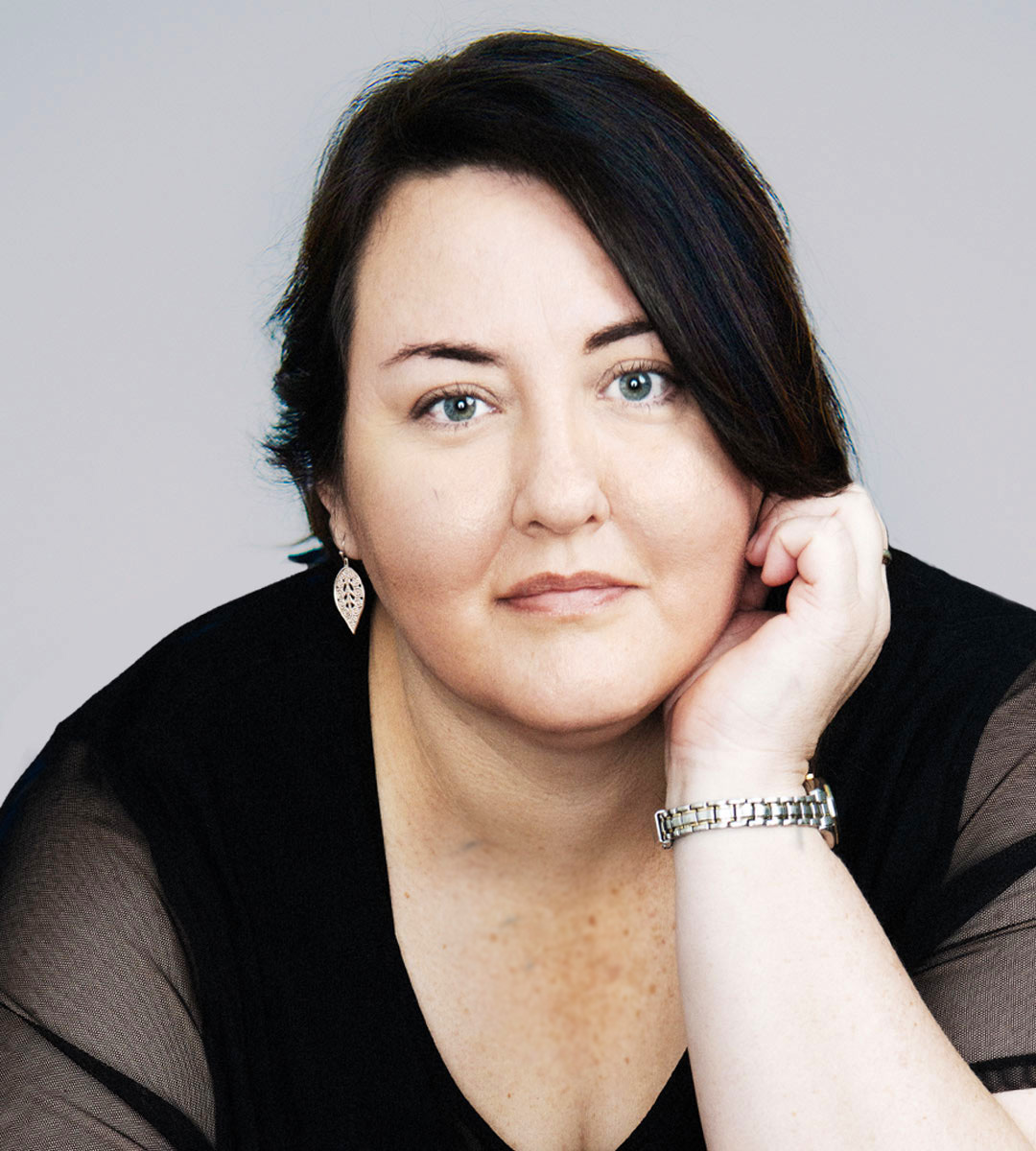 Kristy Carr
Senior Consultant
About Kristy
Kristy is a highly-skilled consultant with more than two decades' experience in the human services sector. Her portfolio of work at Encompass includes training, facilitation, and external supervision.
She has a keen interest in social justice issues, including young people's and children's rights to participation.  Kristy is committed to supporting practitioners in regional, rural and remote areas of Queensland to apply learning within their more unique work environments. She works extensively with Aboriginal and Torres Strait Islander organisations throughout Queensland and is known for her culturally respectful engagement and collaborative approach.
She also facilitates cross-sector government and NGO forums and runs team development sessions and focus groups for young people and staff.
Kristy's early career in youth services provides her with a deep understanding of what client-facing practitioners need to support their practice.  This, together with her many years guiding hundreds of practitioners, has honed her skill at adapting best practice information for the individual learning needs of her participants.
Kristy is also very experienced in program and practice development with both government and community organisations in the areas of youth and family services, disengagement and family violence.
She holds a Bachelor of Social Work and is a member of the Australian Association of Social Workers.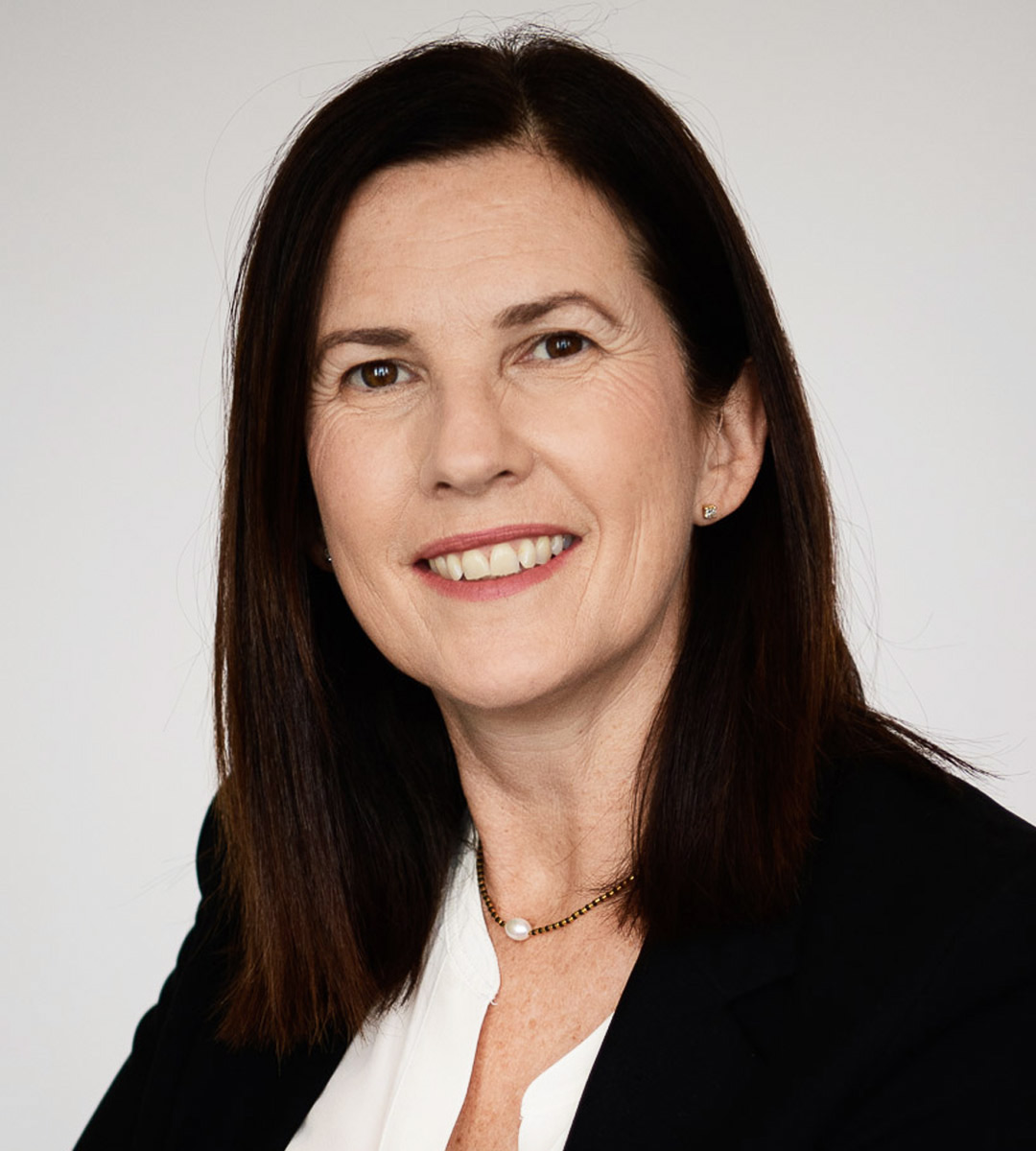 Norelle McHugh
Senior Consultant
About Norelle
Norelle is a highly sought after consultant who facilitates change with individuals, teams, groups and organisations. She takes a collaborative approach to ensure needs are well understood, and outcomes are achieved for all stakeholders.  Her professional experience spans the fields of child protection, early intervention, family support programs, youth services, domestic and family violence, mental health, disability services, community legal services and childcare services. 
Her work with government and non-government organisations has included training, research, evaluation, project planning, organisational development processes, strategic planning, team building, case review, report writing, mentoring services and conflict resolution. 
Norelle has also been involved in social work field education with Griffith University for several years.
Before commencing work as a consultant in 2002, Norelle worked in child protection government roles for more than ten years in Australia and England.  This experience in direct practice, team leadership, policy development, senior management, and advisory roles underpins her consulting projects.
Her voluntary roles with charities demonstrate Norelle's interest in philanthropic pursuits. She is a long-term board member of Women and Change, and more recently a board member of Baby Give Back.
Norelle holds a Bachelor of Arts, Bachelor of Social Work (Hons) and is a member of the Australian Association of Social Workers.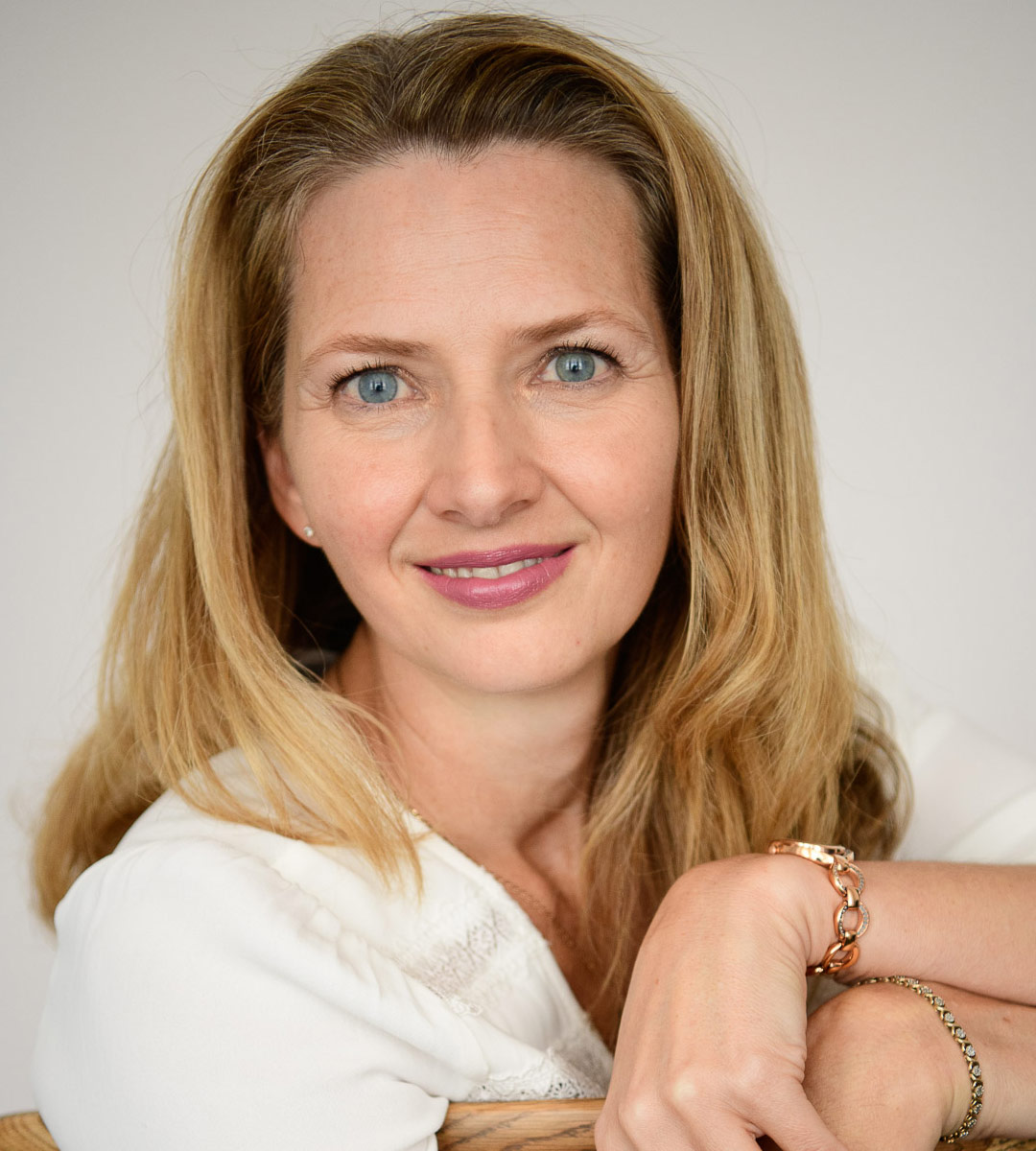 Paula Redford-Bell
Senior Consultant
About Paula
Paula is a highly skilled trainer with more than 25 years' experience.  She is deeply committed to hearing children's voices and advocating for them to be seen and heard throughout all layers of child welfare practice.
For this reason, she has been pivotal in the continuous improvement methods built into Encompass' training programs for government and non-government child protection workers and others across the domestic and family violence, youth and community sectors, and in child protection training for educators.
Her commitment comes from a deep understanding of childhood trauma, which underpins her approach to supervision and professional development. She is also passionate about therapeutic parenting and assisting workers to create spaces for children to recover and heal.
Her skills lie in creating a place to 'be with' individuals and groups in their learning experience so that they can feel safe to explore new knowledge and approaches to practice.
Her learning design techniques provide deeply reflective, creative, interactive, and safe learning experiences that take current research and make it accessible and usable for participants.
Paula holds a Master of Child and Adolescent Welfare with Distinction, a Bachelor of Arts and Certificate IV in Training and Assessment and is a Circle of Security Parenting Educator.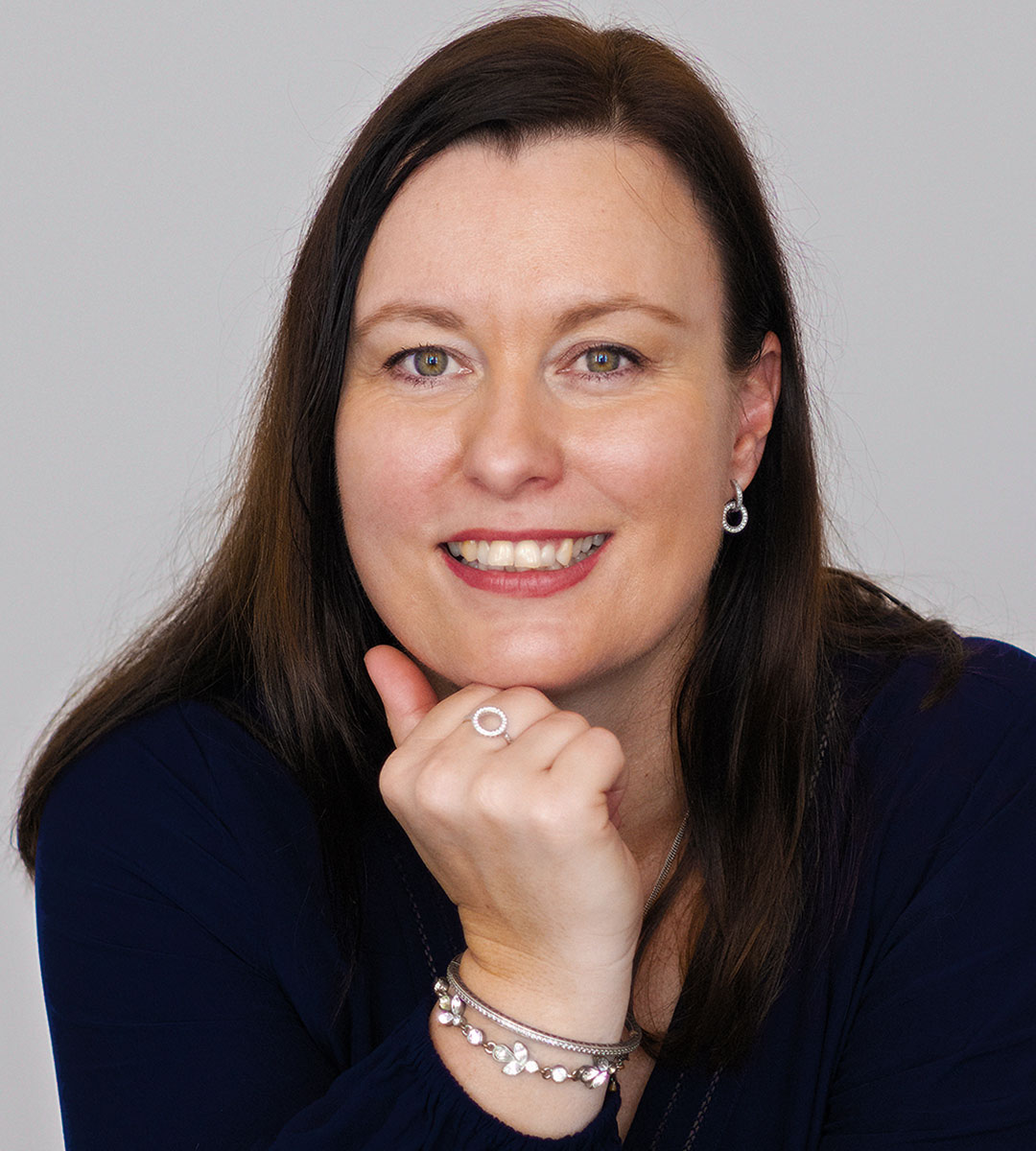 Rebecca Buntain
Business Services Manager
About Rebecca
Rebecca has more than 10 years' experience working in finance, marketing and administration.  Her expertise underpins Encompass' client service focus.
Her knowledge and skills as an experienced educator – she is a former primary school teacher – inform her approach to the management of our training and development services, ensuring a smooth experience for organisations, from initial enquiry to training delivery.  Rebecca is committed to making your experience of Encompass services as smooth as possible.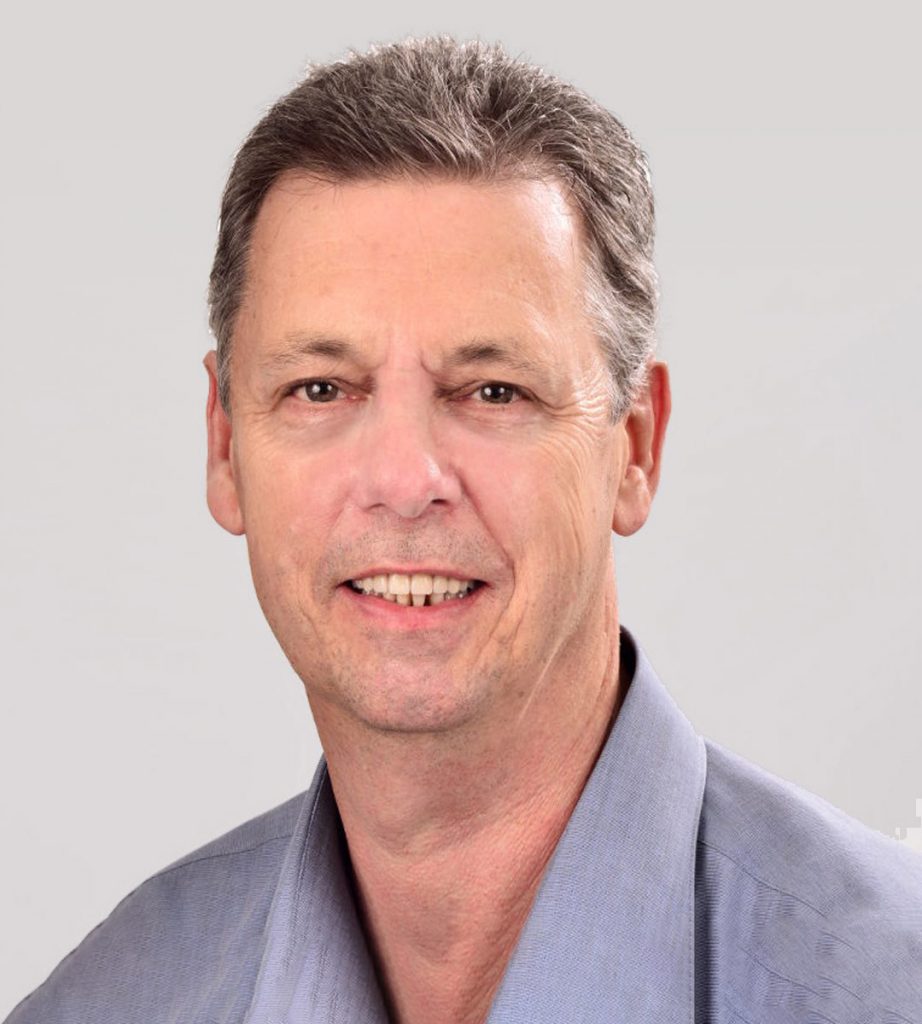 About Paul
Through our partnership with Paul Testro Consulting Services, Encompass has access to a broad knowledge base and keen analytical mind, which complements our expertise.
Encompass has collaborated with Paul on several service development and evaluation projects over the years which have delivered excellent results for our clients.  Paul always brings a strong client focus and a consultative approach to Encompass projects.
Paul is a highly respected consultant in child protection and out of home care with expertise in developing, implementing and evaluating child and family services. He is committed to ensuring the voices of children, young people, and families are heard in all aspects of policy, programming and practice.
He holds a Bachelor of Social Work and is a member of the Australian Association of Social Workers.